7 Spices Indian Liverpool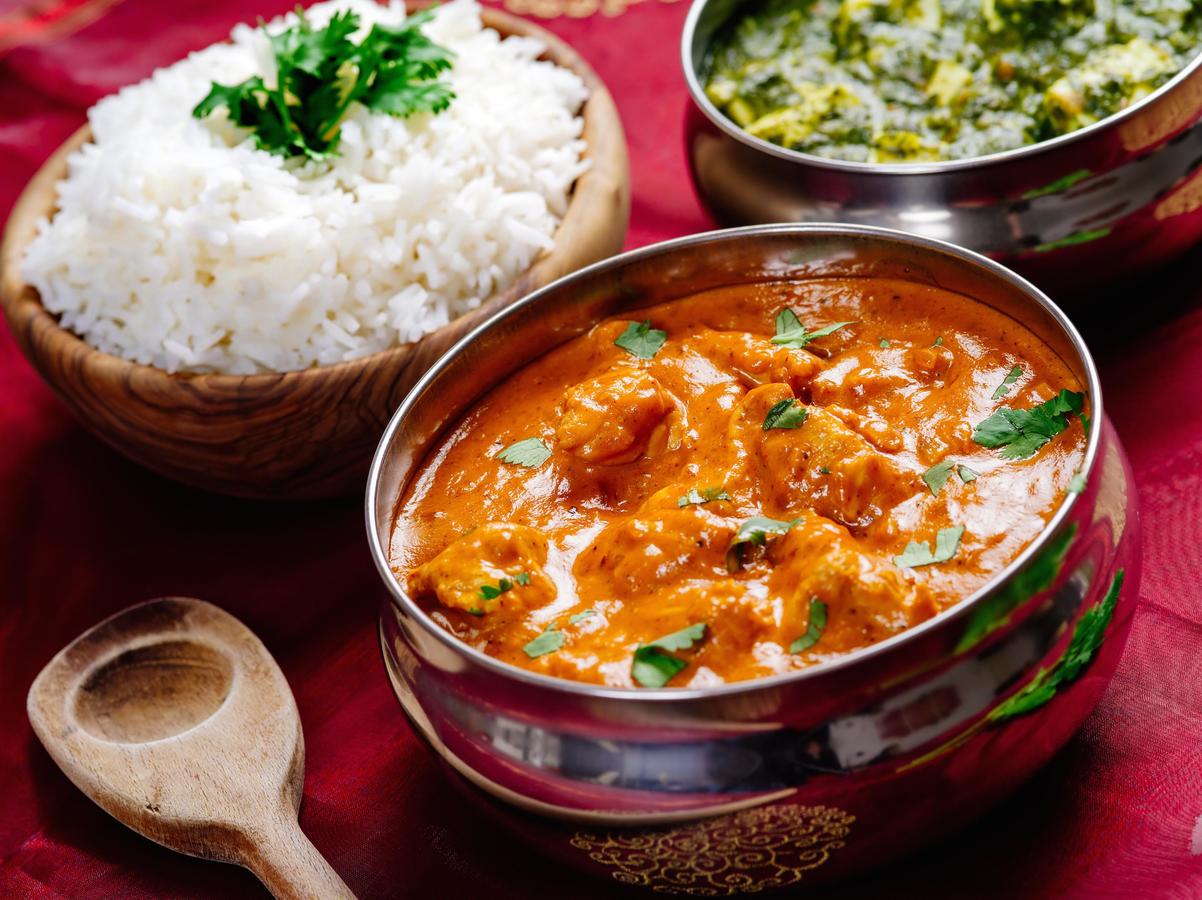 7 Spices Indian Liverpool
Menu Seven Spices Takeaway Liverpool
Creating a perfect blend of different spices and herbs is the main contributing element to the delectable Indian cuisine. These spices help in enhancing the flavour of the food. So, if you are in a mood to enjoy the finest Indian cuisine, then you must visit our Indian takeaway restaurant. You will find plenty of options to try from. We serve various types of dishes where each and every dish has its own appetizing Indian flavour. The foods that we serve in our restaurant are really delicious and toothsome. Though, it is not possible to provide the entire menu over here, but we can surely name some of the best and signature dishes of our restaurant. One of the most authentic Indian dishes that you must try from our takeaway menu is Tandoori House Special Shashlik. It is an amazing dish that will surely cater to assure you full contentment. This dish is prepared with tandoori chicken, chicken tikka and seekh kebab blended with special masala sauce and is served with fresh salad and curry sauce. Isn't that mouth-watering? It surely is! The next signature dish that you should also try is Pasanda which involves cooking chicken tikka or lamb tikka in almonds, cashew nuts and fresh cream. This tastes delicious and you should definitely taste Biryani once if you like trying out Indian cuisines. Some of the other non-veg dishes that you can also try are – Balti, Chilli Chingri, Hot plate Lamb Chops, Tandoori King Prawn Masala and Tikka Tandoori. If you are a vegetarian then you must try Cauliflower Bhaji and Vegetable Masala.
About Seven Spices Takeaway Liverpool
7 Spices Takeaway Indian is a renowned takeaway restaurant, serving the finest Indian cuisine. It is quite popular and well acclaimed. We have a team of experienced members who give their 100% dedication and commitment to offer its customers with the most amazing and delicious Indian foods and dishes. We, ourselves, selectively handpick the finest ingredients to ensure the quality of the food for our beloved consumers. We even use the authentic spices and perfectly blend them together to produce these mouth-watering flavours and dishes. We hold the recipes for some of the most amazing dishes which are liked and praised by our customers. All foods and dishes are cooked and served by us with lots of love. If you have any queries or doubts related to the foods and services, then feel free to contact us. Our staff is very courteous and willing to help. We will help you with all your queries instantly.
Restaurant location Seven Spices Takeaway Liverpool
You can find our takeaway restaurant in 7 Cherry Avenue Liverpool L4 6UY. So, order today and get your takeaway from the restaurant. Even, fast delivery option is available in certain places and if you are in that location then you will be served at your doorstep. For placing order, you will just have to follow some simple steps. First of all, you have to download the apps from App Store or Google Store. Then you will have to register and choose the preferred dishes from the menu and checkout by paying. Once the order is successfully placed, we will start preparing your foods for you. As we are conveniently located in one of the most prime locations, you can easily find us and take away your order. Then, you may relax at home and enjoy the tasty meal at the comfort of your house.